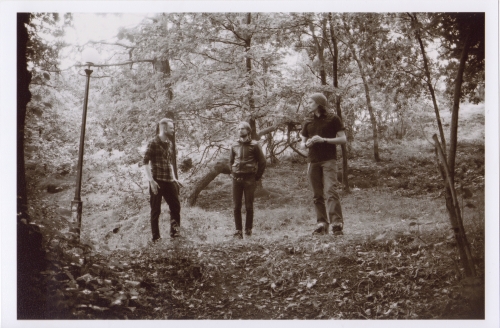 In the beginning of last yearwe wrote about Stone Carpet and their single "The Sound of a Thousand". Now they're back with an ambitious project, with the plan to release 4 EP:s during this year. On each EP they explore one of the different genres which have influenced them during the years.
First out in May was the three-track EP "Exordium", where they set out for a more progressive direction. The song here below, "The Plan", comes from this EP. In July the second EP "Narratio" was released; an EP that focus more on metal.
A fun project, and I'm quite curious about what the upcoming EP:s will be about, especially since it's so well executed in these two first EP:s. You can listen to their music on Spotify and follow the band on Facebook.