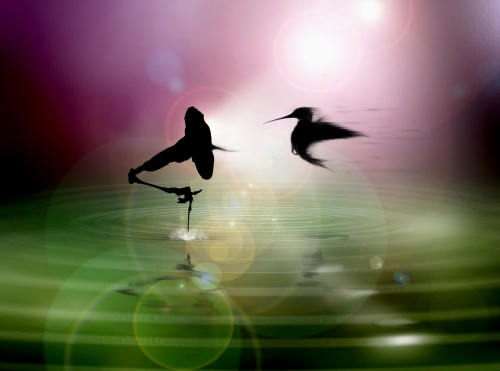 I wrote about Reform and their fifth album half a year ago. Now they've released their sixth album, "Reveries of Reform", in the shape of a double album, which seems somewhat unusual these  days. Maybe their music style is not that common either today; jazzrock, moving into the borders of progressive rock, music that during the seventies fronted with names like Mahavishnu Orchestra, Weather Report, Santana and also with Swedes like Björn J:son Lindh and Janne Schaffer.
And even if they use synths, it's first of all from the seventies I sense the vibes, well with a refreshed feeling, and with music easier available than for the predecessors I mentioned and often beautifully melodic.
It's a quite ambitious project the five-membered band Reform has launched, a project where they are visited by a range of good guest musicians. They describe the band formation as a rather fluid concept, where they have changed members a number of times since the start in 1998, and this album is maybe a sign of that when you look at all the participants.
I definitely think that they have succeeded with the project and created an impressive piece of art, which I think you will like if you know this genre, but I also think that the album is an opportunity for those that are curious about what happens when rock meets jazz in different forms. Listen for yourself below in a track, a track taken from the first CD. You can find Reform on their site and on Facebook. Listen more on Spotify.
Support the artist: Buy "Reveries of Reform" – on iTunes – on Amazon