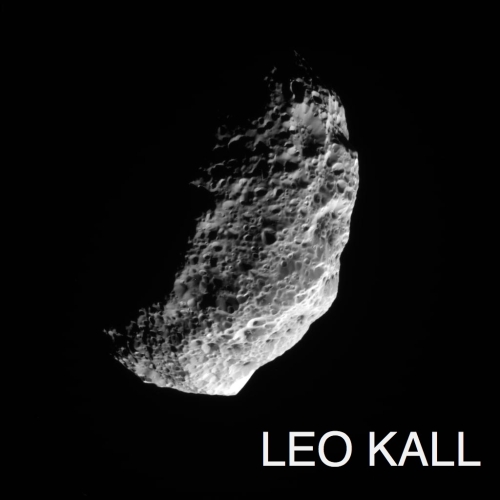 Leo Kall always speaks the truth. He is settled on Callisto, one of Jupiter's moons, and is recording various sound phenomenas from the planetary system. He sends these cryptic recordings, through a big radio tower, to a band in Skåne, Sweden. With this material also comes a few honest lines with his impressions from the situation here on earth. The band, Leo Kall, interprets what they are sent and create music from it on stage.
This is the setup for the band Leo Kall's music, which is a setup inspired by Karin Boye's novel Kallocain. And the Swedish lyrics, with their truths about our lives, are the focus of the songs, backed up by some unpolished indie rock.
Their latest work is called "Newtons lagar" ("The laws of Newton") and was released in December last year. You can listen to and download this EP on Leo Kall's Bandcamp page. You can also find the band on Facebook and on Spotify.