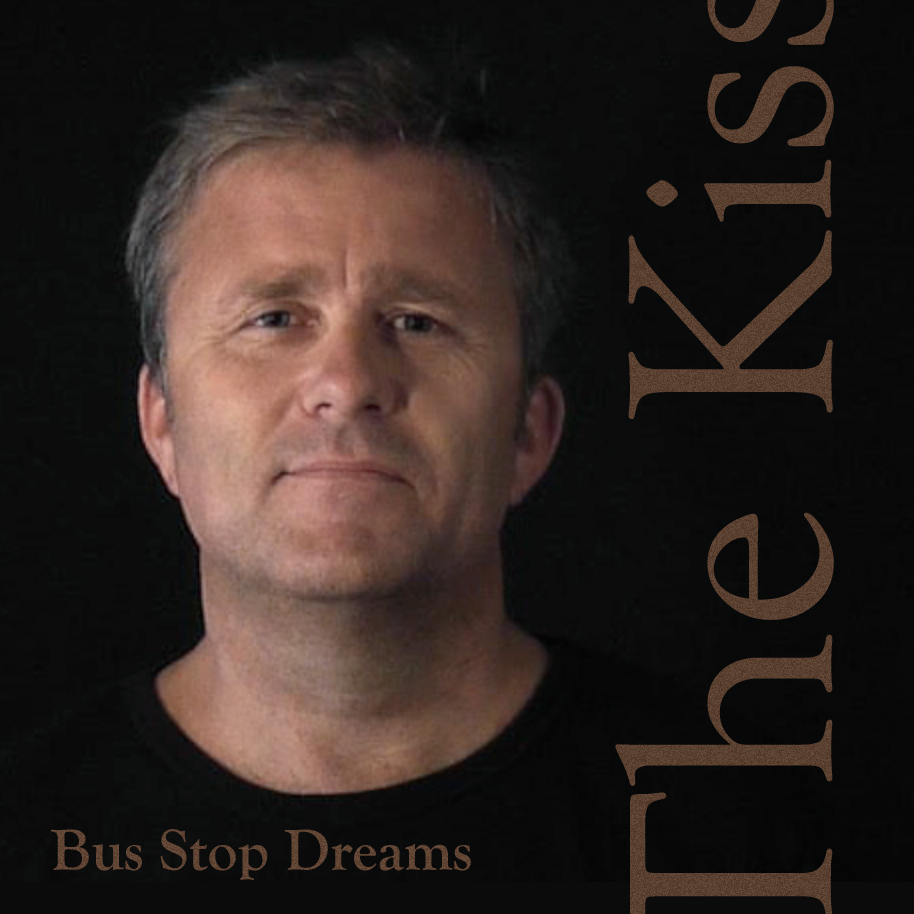 It feels quite different to write this post, to say the least. And that's because Bus Stop Dreams is my own band. Well, not only my band, but also my colleague Lasse Thomasson's and several other members'. My first thoughts was to hand this over to someone else to write about, or to not write at all, but then I thought that this blog is very much about me presenting music I like, so why not write it myself?
Bus Stop Dreams is the name of the band and besides me the band consists of Lasse Thomasson and part time members Jan Johansen, Pär Enqvist, Ulla Wrethagen, Tobbe Möller and Andreas Lundgren. Today the first single "The Kiss" was released, with two songs composed by Lasse Thomasson: the title track "The Kiss" (lead vocals by Jan Johansen) and "The Big One" (lead vocals by Pär Enqvist). Ulla Wrethagen is singing backing vocals and Johan Jonsson plays the trumpet on "The Kiss".
Both tracks are free to listen to and download here below, and you'll also find them on our music page and on Spotify. You are also more than welcome to visit Bus Stop Dreams' site and our Facebook page. Below you can also watch the video for "The Kiss", a video where Jan Johansen acts with his wife Pia. I think that Lasse has made a fantastic work with the video.
The single is a first taste of the upcoming album "Don't Forget to Breathe" which will be released in Winter. I hope you like the songs. /Pär