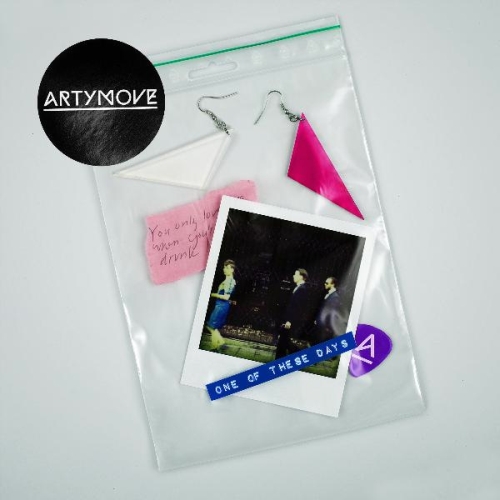 I was going to write about Artymoves EP "One of These Days", which they released earlier this spring. But since then they have also released the single "Love Me", which has managed to climb lists here and there lately.
"One of These Days" is anyhow a really good EP which caught my attention immediately. Compared to Artymove's earlier albums I'd say that the soul thermometer has gone up with quite a few degrees in these new songs, into a warm club soul with a really nice, cool electronica background and hooky frases which put themselves like a sweet bell pepper on a cheese sandwhich making it perfect.
You can listen to all this, and their earlier albums, on Spotify and on Soundcloud. Follow Artymove on their site.
One of These Days
I Can't Believe You're Gone
One of These Days – live: