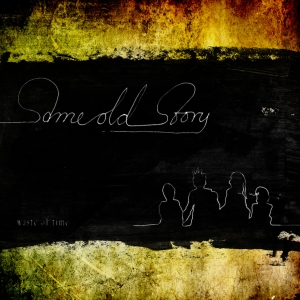 Normally I don't listen that much to skate punk. Not that I dislike the genre, maybe it's just that it doesn't tell me anything, at least for the moment. But the Karlskoga band Same Old Story managed to catch my attention pretty quickly.
I think their music feels really good, with an attitude that feels real, and not something that's fabricated. They also manage to create something of their own here, with rock flirts, playfulness and a lot of musicality.
The fourth of April they have a release party for their new EP "Waste of Time". A four track record full of energy. You can listen to two tracks from the EP here below.
If you want to discover more, you can visit Same Old Story on Myspace.