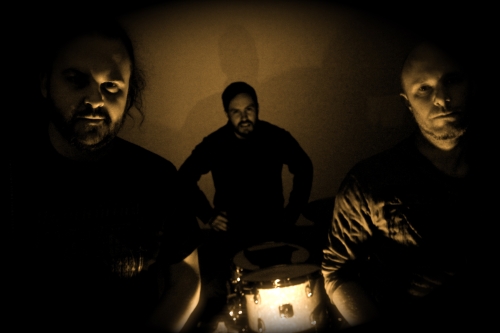 The trio We Could Build an Empire released their debut album in the end of last year. I listened at first to the three songs they have available on their Bandcamp page, and the alternative rock, melodic "Ice", which you'll find here below, quickly caught my attention. It wasn't until I listened to the entire album, though, that their music started to really impress me.
Here I found a band that wasn't just about piling up melodic alternative rock songs, but more about a band that wanted to do their own thing in the borderland between nineties-inspired alternative rock and progressive rock with hints of metal. It's quite a varied album which manages to continuously surprise me with it's twists and turns. I found myself get caught up with the riff-grinding "Dogs", which breaks off after "Ice", and drawn into the suggestive "The Power" after which the melodic "Fall Free" takes off. A real album and an impressive one.
You can listen to the album on Spotify. Follow the band on Facebook.