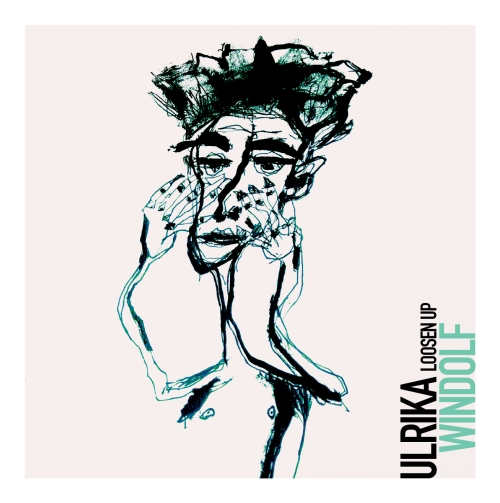 Ulrika Windolf has released two EP:s before and is now on her way to launch her first full length album. In May she released a first taste of the upcoming album, the single "Loosen Up". A catchy song which sends me som vibes of Anna Ternheim in the arrangement, all to Ulrika's special tone in her voice.
The cover to the single is created by the artist Emelie Delphin, who also has interpreted several of Ulrika's other songs, and the intention is that they will collaborate in upcoming exhibitions and live shows, melding art and music together.
You can find Ulrika on Facebook and her music is available on Spotify.