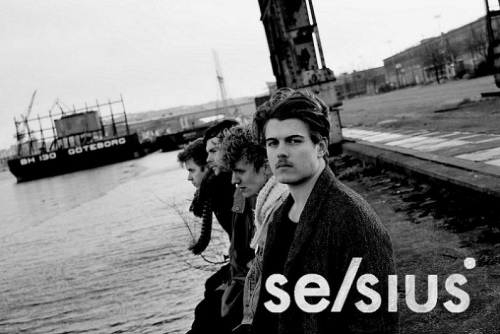 Selsius, hailing from Göteborg, present themselves as an arena rock band with influences from post rock as well as pop. In May they released the single "Now Here . Nowhere" with two songs, which was a first taste of the upcoming EP with the same name. The EP was supposed to be released on May 30th, but obviously there is a delay of some kind.
The title track is a song with a beautiful build-up with vibes of Sigur Rós, that ends with a powerful instrumental crescendo, while the second track "I Walk With You" comes with arena rock in the direction of U2. A grand sound and made for the arenas.
From before they have released the album "Selsius" (2010), which is available on Spotify and you can download "I Walk With You" on their Soundcloud page. Follow the band on Facebook.