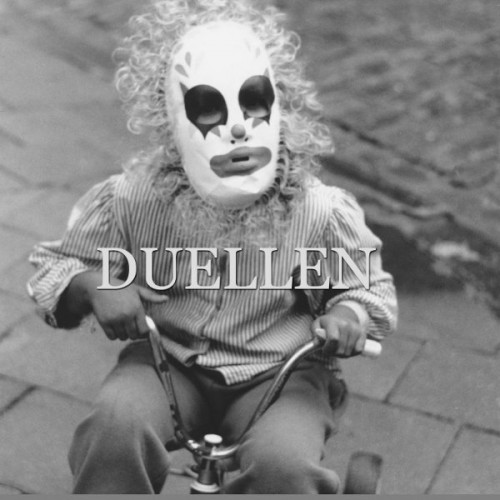 Joakim Jakobsson is a former member of The Search and last year he started the band Duellen (The Duel) together with Argentinian Brian Biezki. Brian soon left the band and instead the former The Search-members Tina Bergström and Mikael Saltzman plus Olle Bilius (Jeniferever) and Simon Lundström entered the band. Then in december the five-track debut EP was released.
It's indie pop in Swedish, rather darkly colored, radiating with vibes from the eighties' new wave scene. They vary smoothly from synth based songs to guitar driven ones without losing the atmosphere. Straight melodies that stick quite fast on a good EP that promises more.
You can listen to the EP on Duellen's Bandcamp page and on Spotify. You can follow the band on Facebook.