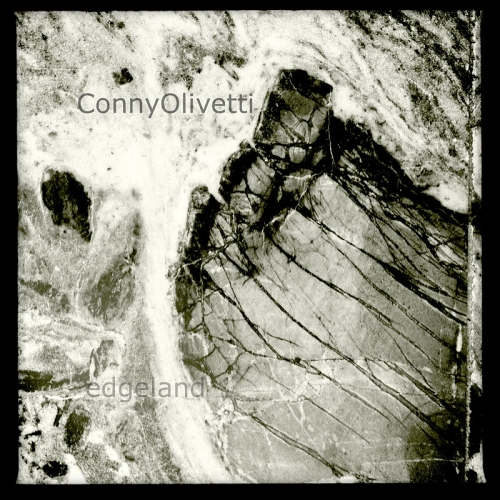 Conny Olivetti is a productive artist. In April we could listen to the album "Strategems", which I wrote about, and now in November he released his next thematic album, "Edgeland".
As before it's about instrumental electronica, ambient but yet containing melodic parts that make me think of Jarré and Vangelis. He brings us to "Edgeland", which for me becomes a journey into the future and away to a city on the edge of the civilization. Like science fiction in other words, and like all good SF, it also hints at the world we're living in.
So the music seemlessly takes me through this somewhat cold and hard city, a city full of details, voices and activities. And at the same time a glimpse of eternity.
Conny Olivetti is an alter ego for Leif Franzén, and since I was curious about the origins of the artist name, I asked him about it:
Conny Olivetti was born in 1980 when I, at fRa-film, started to create music for our own film productions. And in order to make the movie credits not too monotone we invented Conny Olivetti as responsible for the music production. Conny is my second name, and our scripts were written on an Olivetti typewriter.

The only incident with the name happened around 1989 when I, during a film editing break at the local Medieverkstan in Västerås, went to buy some food at the pizzeria nearby. The weeks before there had been some kind of nightlife article in the local newspaper, where I had said my name was Conny Olivetti. The pizza baker recognized me from the article and started to ask disturbing questions about my family and so on.

He's been around since then and it seems he will continue with that
As with all his album releases, "Edgeland" is available for free download and streaming on his Bandcamp page. You can find Conny on his site or on Facebook. He's already working with his next album, which has the working title "Connections".