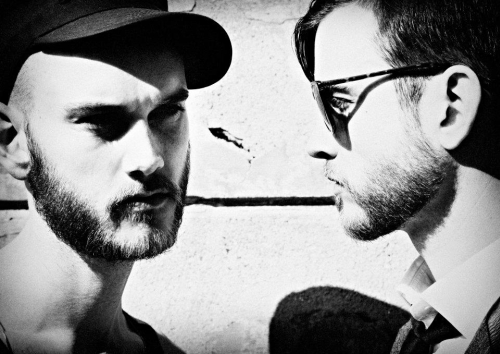 I'll continue today with more instrumental music, but of a different character, with Broken Boys' new album "Heat and White". Here it's about dub, electronica, samples and a rather dark, urban atmosphere.
The album gives an impression of being carefully crafted and feels like an art collage of music interwoven into a whole. A strong debut from the Malmö band where Olof Persson tells us about the band name that he once saw it sprayed over a wall in Mocambique and felt that it went well with their music as being tough and sad at the same time.
Broken Boys have made the album available on their Bandcamp page, where you can listen and download it for free. You' can also find the band on Spotify and on Facebook.
Support the artist: Buy "Heat and White" on iTunes