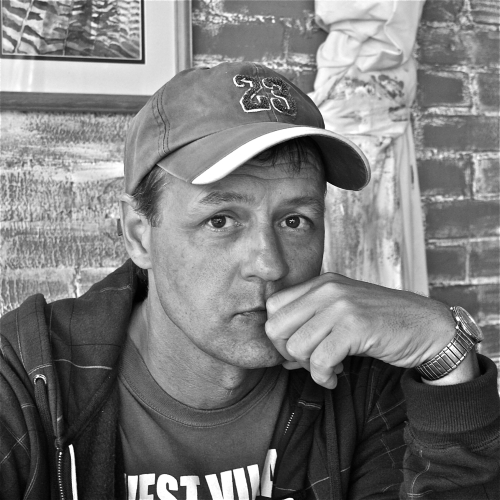 After being a member in several pop and rock acts during a period of time, Per Arvidson quit entirely with music in 1994, became a father of a couple of twins and started working as the director of the the radio station NRJ in Malmö. In 2004 he bought a synth for his kids which led to that he started writing songs again and eventually producing them. The story doesn't say what happened to his kids' interest for music.
In September he released the EP "When the War Comes On", four pop songs with nice melodies. In a way it's timeless classic pop in my ears, where I sometimes land in the seventies and sometimes in the more grand eighties in the vibes from the songs.
He's planning another EP this year, and while you wait for that one you can listen to "When the War Comes On" on Spotify and watch video versions of the tracks on his Youtube channel. You can also find Arvidson on Facebook.