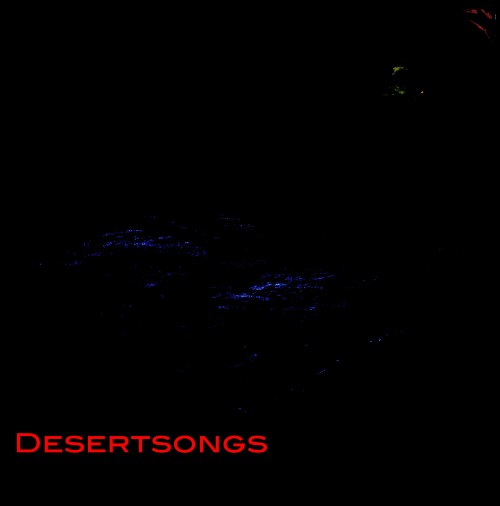 When the first song "Silhouettes" starts on the trio Desertsongs' new album, I'm swept into a nice mellow ambience that smells of Autumn nights. This melancholy stays over the entire album, which also gives me the sensation that it's part of a soundtrack to a classic movie drama. Some of this feeling comes from the storytelling in the songs and the singer Minna Bolin's special tone and jazz feeling in her voice.
The combination of the electronica sound, with vibes from the eighties, the minimalistic arrangements and the melodies and the sometimes special harmonies, create a different atmosphere on this album, as it balances between retro-jazz-vibes and pop-electronica. A very pleasant music experience with a perfect ending in the soft "Red Coat".
You can listen to the album on their Bandcamp page or on Spotify. You can also find the band on Desertsongs' site.