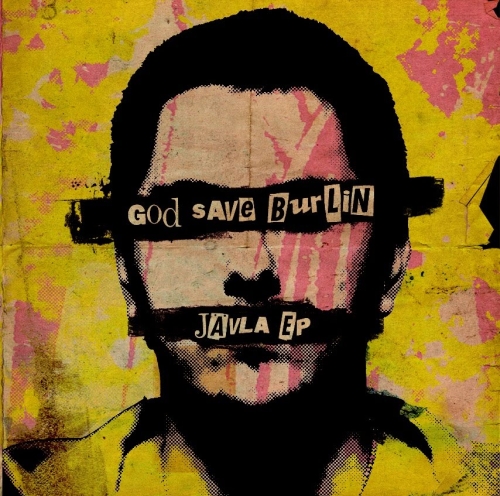 Burlin is a rare bird in hip hop, I'd say. It's the poet who's chosen hip hop to carry his lyrics rather than the hip hop artist that's become a poet. This is empasized even further in the poetry readings in between the songs, as poetic comments to the sharp, hard song lyrics, which shows us seriousness as well as gallows humour.
Stefan Källström (Dirty Cannibal Peasants) has created the music and Burlin's father, Christer (sr) Burlin excels in the dramatic readings (all in Swedish I'm afraid).
The EP, with it's 10 tracks is available on Spotify. You can find Burlin on his site.