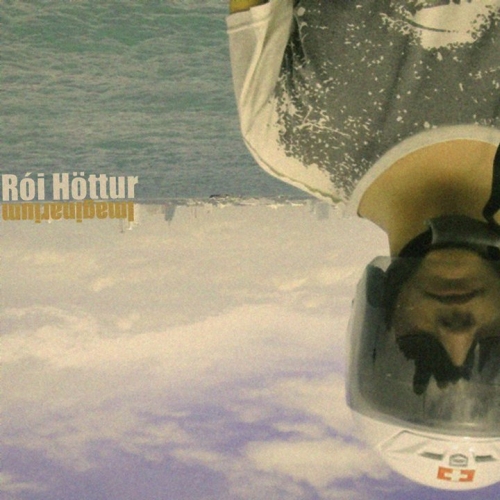 The story about Roí Höttur that started last year has now been crowned with their album debut "Imaginarium". They continue on the album to develop their psychadelia and the impression of Pink Floyd, being a source of inspiration, is even more obvious now, I think.
The debut single "Dream of Papaver" has been trimmed and now has a sequel on the album in "Dream of Papaver (reprise)". The end is a brilliant effort by Elin Larsson in a "The Great Gig In the Sky"-inspired part. Listen to the song here below.
You can listen to the album on Roí Höttur's Bandcamp page. Follow the band on Facebook.