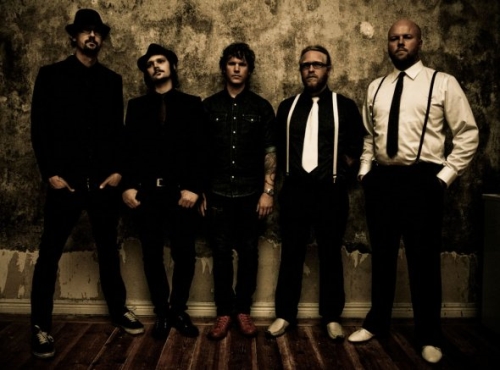 Three years ago Nutmeg released their hardcore-pop album "Trigger". Now they're on the move again with a new album, "Basement Riot", which seems to be more or less ready, at least when it comes to the recordings.
As a first peek of the album they release a single today, "Space", which will be celebrated with a release party at Fritz's Corner in Stockholm this Wednesday, where you also can buy the single on a limited vinyl edition.
Normally I am not that into hardcore, but this I really liked (and not only because I like to use Nutmeg in the food):
You can also listen to the song and the earlier album "Trigger" on Nutmeg's Bandcamp page. Follow the band on their site and on Facebook.
And I just had to add this cool animated video of  "Oh Oh Ooh!" from their last album:
http://www.youtube.com/watch?v=NRWwi6xaOQ4