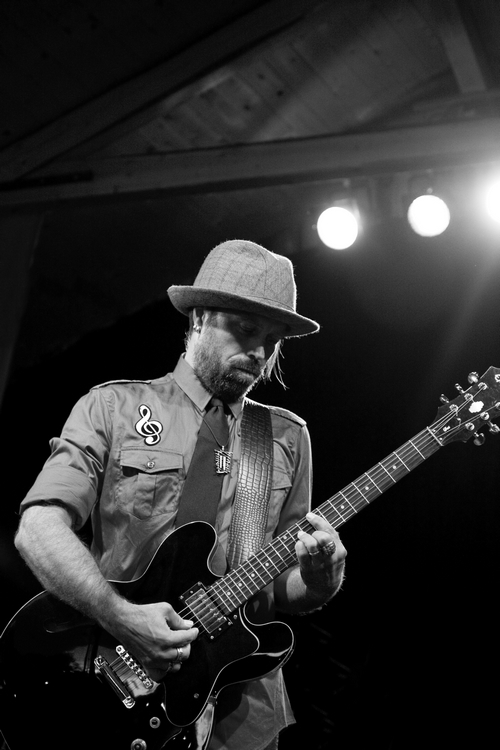 Here's another song from MANKKU [mancko]'s dogma sessions in Oslo earlier this year, which he just uploaded:
"The most simple take of the whole session. Each one with a guitar, Geir and Roland respectively, and I contribute with a heart open wide. Play it loud." (transl. from Swedish)
If you're in Stockholm on October 31st you can see him live on the acoustic club Bara Unplugged.
MANKKU [mancko]'s site – on Facebook – on Spotify – on Wimp