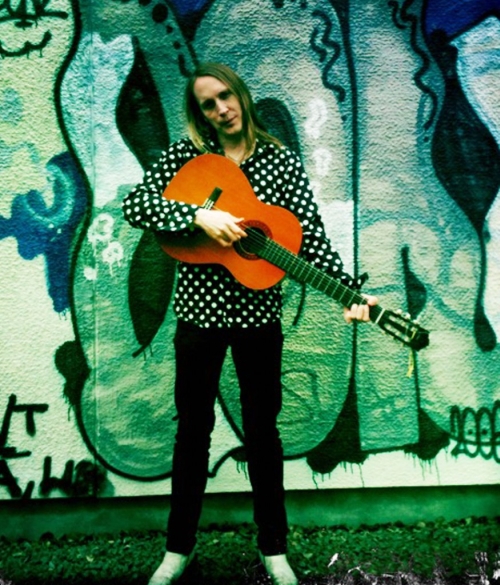 After a summer break it's time again to get started with a new season. Even if I've been on vacation myself, the music has continued to pour into my mailbox, which meands that I have quite a list of great music to write about in the time to come.
First up is Henning with the single "För blå" ("Too Blue"), a single he released in the beginning of summer. It's not the first time we write about Henning; we've written earlier about Armadillo King, which he called himself when he sang in English. Later he developed that concept into a band, Armadillo Five and then Armadillo, but when he sings in Swedish he's Henning.
What I like the best with Henning is his vocals, which are just as strong if he sings in English or if he sings in Swedish, which is obvious also in this song. The music has an air of Peter LeMarc, but turns into something different with Hennings voice. You can follow Henning on his site and the music is also available on Spotify.