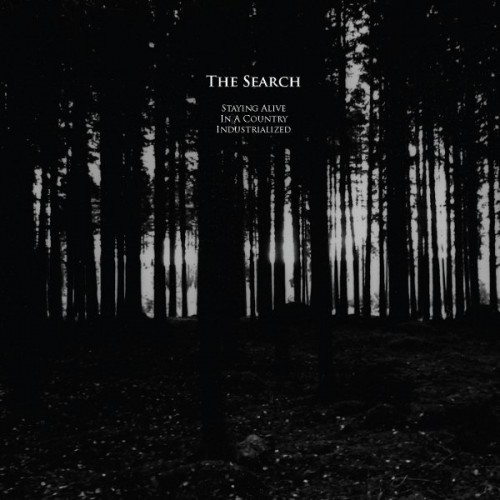 In the Autumn The Search released the album "The Search For Connection, Contact and Community, one of my favourite albums from last year. And already now during spring they came out with the follow-up "Staying Alive In a Country Industrialized", and with this album also a new line-up where only the singer and songwriter Razmig Tekeyan and drummer Per Tholander is left from before.
They also sound different now. It feels warmer and more open and with a clearer connection to the influences from the 80's post punk och new wave bands. It's a worthy follow-up to last years album and at the same time a fascinating new start for the band, which I will follow with great interest in the time to come.
You'll find The Search on Facebook and you can listen to their music on Bandcamp and on Spotify.