Today I have the pleasure to present a new colleague here on Meadowmusic: Staffan Larsson, better known as Stuff, will help us navigate through all great new Swedish music. When Stuff's not writing on Meadowmusic, you can watch him as a guitar player in the hard rock band Killer Clan of F.U.N. /Pär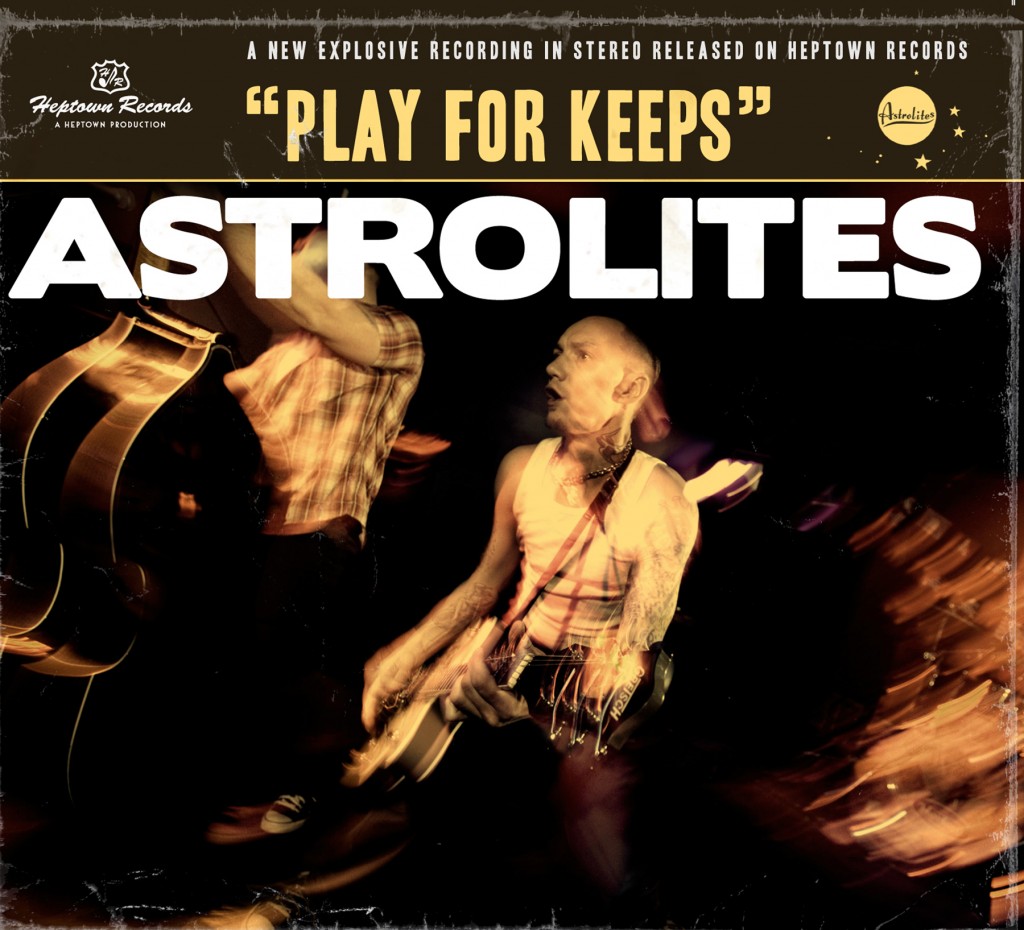 It all started with me getting a bunch of artists to browse through and eventually drop a line about them. Most of it were just crap, but then I got to Astrolites and their new LP "Play For Keeps". The opening track blew me straight away and the music were really grooving. I decided to keep on listening, it feels like they're right in time. It's tight and the music just sparks with energy and life and the singer fits just like a glove!
The Album is almost flawless except for one instrumental little piece and I think that the LP could do without it, plus Johnny Cash old classic Ring Of Fire.
Rockabilly, and I get a little touch from Stray Cats. Take a listen and I promise that you just cant stand still for a longer time. As for now, I'm extremely curious about how they sound live, just to see what if they can do just as good as on the LP.
Astrolites can be found on Spotify and their Myspace can be found here!