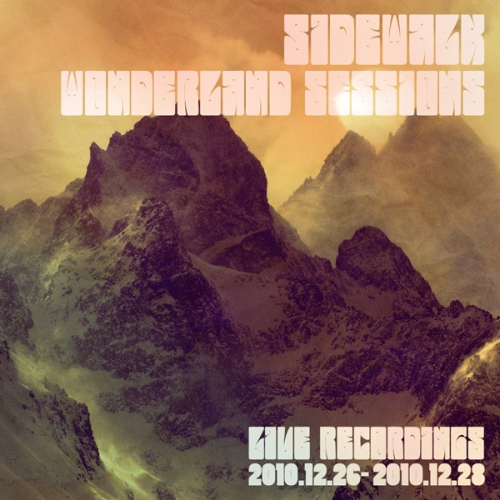 Sidewalk sounds like if someone crossbreeded a The Doors-flower with a hiphop-tree and created a new species. Music with the feeling from both worlds, glued together so well that it feels completely natural.
Sidewalk, which consists of Pitz (rap), the Sun (vocals and guitars) and DJ Lastword (bass and prod), recorded, during three days in late December, the EP "Wonderland Sessions". Nice, laidback, cool music which you can enjoy on Spotify or on their site.
"Wonderland Sessions" is a first taste of the upcoming album "Touching the Sky" and if you'd like to follow the band, you can do so on their blog and on Facebook.