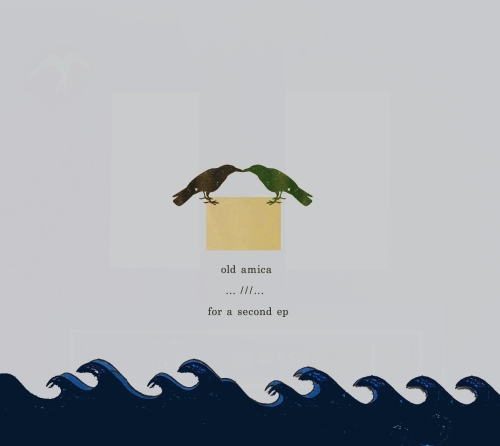 The duo Old Amica had a hard time finding continuity in their collaboration as they lived in different places in Sweden during years. Now one of them lives in Umeå and the other in Stockholm, but in 2010 they fit the pieces together and found a way of working together and producing music by sending files over the net.
In spring the debut EP was released and in November the second EP "For a Second EP". The last EP contains seven tracks where they blend singer-songwriter with electronica, experimentation with tradition. All in a mellow and bare ambience.
You can listen to the entire EP on Old Amica's site.
Figuring Out
Moon