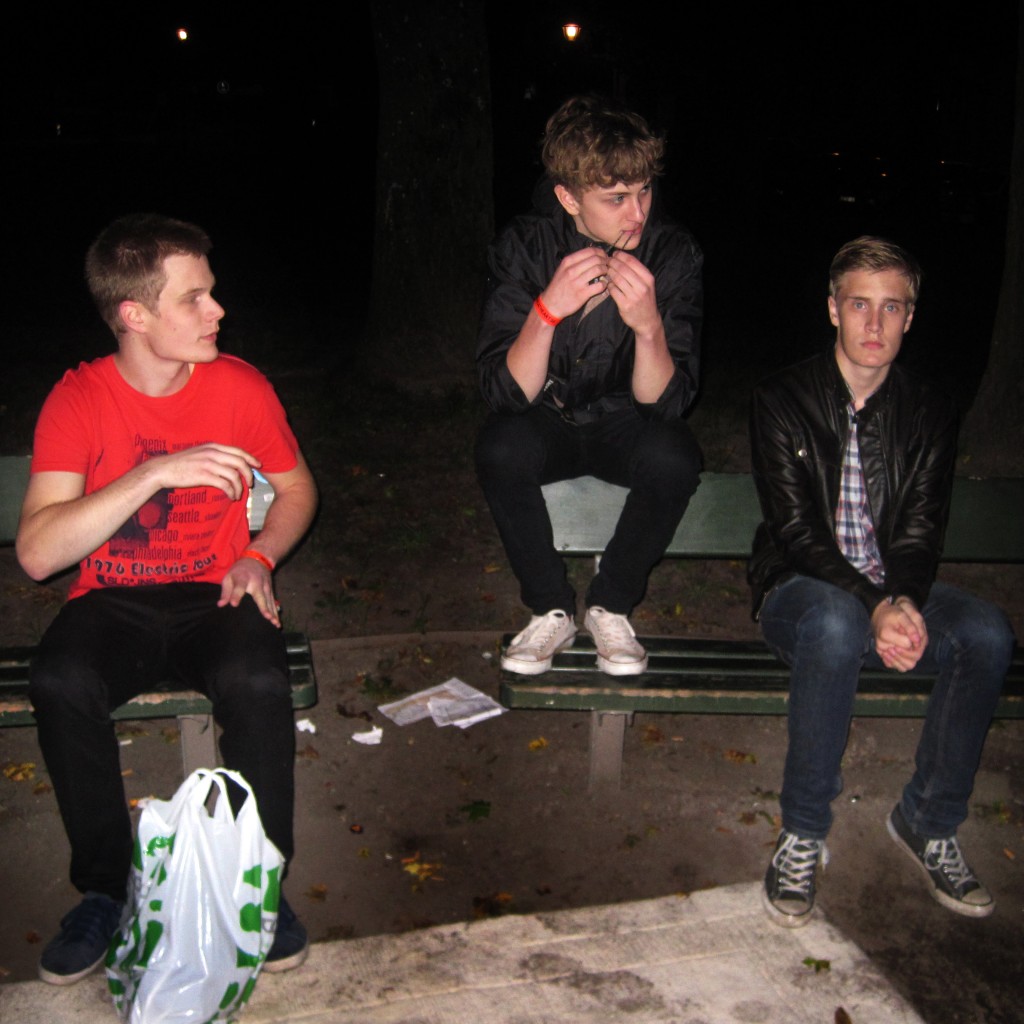 Here we have a band that plays indierock/alternative if they were about to describe their style themselves. But I have do disagree and say that it is more like pop/punk. But that's what's tough about music, to categorize it.
Roshambo was founded 2009 in Karlskrona and have already released an EP and right now they are recording new material. The EP starts off with a short acapella track and the next song is a really nice punk song!, also the best track on the EP, then there follow 3 other songs, but they are more "poppy". Nothing that get stuck in my head directly, but they grow as I listen to them.
Roshambo wanted us to push a bit for their poppier songs but my advice to you is to log on to Spotify and look up their EP and listen to PR Swine. It rocks!
Roshambo can also be found on Myspace!
Brand New Shoes
Marcus WTJ