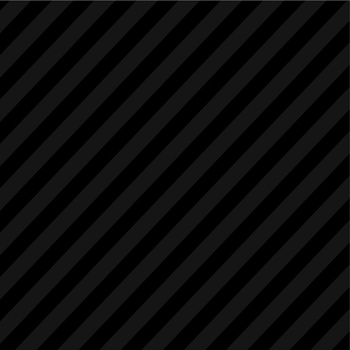 To make an even and great pop album is not easy at all, and after hearing The Genuine Fakes' new album it feels like they've succeeded in this. It also feels this album could've been from the 90's, which isn't bad at all. The melodies stick like glue and the singer has a nice tone, and gets a solid backup from a very skilled band with great backup-vocals.
The only negative thing about this record lies in a cover, Beyonce Knowles' "Irreplaceable", now revamped. Did the record company force the band to do a cover? The song feels kinda odd and misplaced, which is a shame as the other tracks really stand out.
The artwork for the album is just outstanding if you ask me, and I really like the pictures of the band members. The band has made 2 videos, and you should check out the video for "When Reality Hits You", the best track on the album!
The album can be listened to here and on Spotify. Listen, enjoy and if you like it you should go and buy the album and support an awesome band and hope for more in the future. In the meantime you can check out their web site here. /Stuff