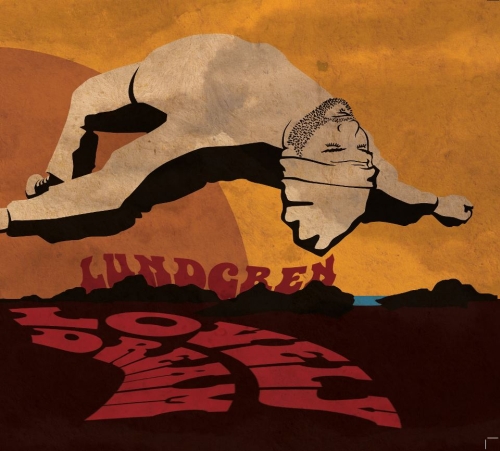 During my years of blogging here on Meadowmusic, one of my absolutely best discoveries was Andreas Lundgrens "Bad Buddha", which I wrote about back in 2008. As he now finally released a new album, "Lovely Dream", I was of course excited to see what it was about.
And I'm met by a painfully beautiful music. In general terms I could say that it's a mix Americana, blues and acoustic rock. Across the somewhat desolate atmosphere road dust sweeps in and gives an authentic feeling for the journey Andreas shows us, often accompanied by a worn acoustic guitar. It's an inner journey, which is hard not to get affected by, self-revealing and naked, as a musical showdown with himself.
It's not heavy, rather darkly beautiful, with wonderful melodies and often a more low-voiced Andreas than before, but who sometimes rips and shakes you around. All the songs are written by Andreas except the enchanting "Why I Am" where Jade Ellis has written the lyrics, which she also sings.
To me this is without a doubt the strongest album experience I've hade this year. "Lovely Dream" was recently released digitally and is available on Spotify. Here are three songs from the album: