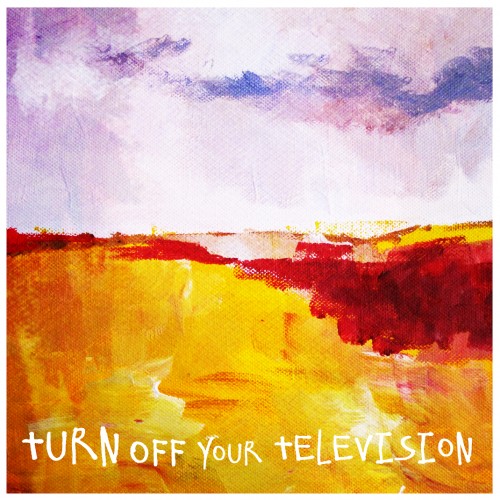 I discovered Jon Rinneby and his special ability of creating melodies that stick, a couple of years ago. It's hard to put your finger on it but all my alarm signals shouted out that this was a songwriter who had that extra creativity to craft songs that you can't get rid of. That he's not more well-known is just because of that he hasn't put his marketing puzzle together yet.
It seems, though, that this is on it's way with his band Turn Off Your Television, a trio that recently released their self-titled debut album, And I wasn't disappointed; it's a brilliant album that can stand many listens. I've tested it.
They play pop with americana influences in a soft and nice ambience. I recognize "20 Million People" from before but the other songs are new to me, and they show a good variation and excellent songwriting. To me the best song is the totally disarming "The Days We Have Today", which you can listen to here below.
You can listen to the album and download it for free on the band's site and it's also available on Spotify. You can also follow Turn Off Your Television on Facebook.