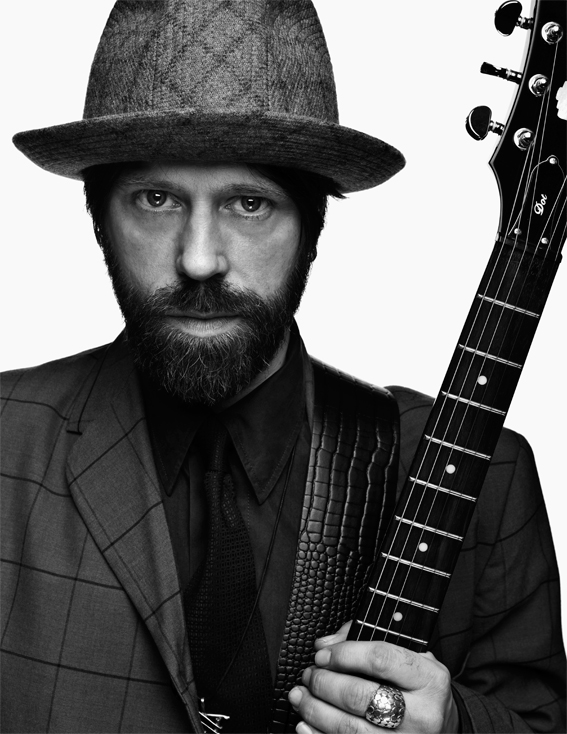 Magnus Fagernäs has quite some experience from the music biz.  After being member in bands like Pinballs, Bombi Bitt et al, he handled the drumsticks in Dead Scouts, Traste Lindéns kvintett, Perssons Pack and Atomic Swing. One day he tired of it all and left the stage to focus on other things.
10 years later he was persuaded to join the band Little Red Snapper, he regained his passion for music and started to write songs. The result was a debut album as a solo artist under the name Mankku [mancko]. The album was released last month and is called "Festen har bara börjat" ("The party has just begun").
It's an album that grows each time I listen and the more I give it attention. And this is also the case with Mankkus bright, dramatic vocals that little by little put new layers of meaning to the stories. I like the arrangements which are tastefully "less is more"-produced, and gives an extra fateful and mellow feeling to the ambience.
It's a varied album where he blends pop, rock, country and folk. In a way it feels in the end like something born out of the deep nordic woods, in the stories, in the blackness and in the folk sounds that shine through. Well, I'd love to party on with Mankku [mancko].
You can listen to the album on Spotify and you can find Mankku on his site and on Facebook. Here's "Väskan" ("The bag"):