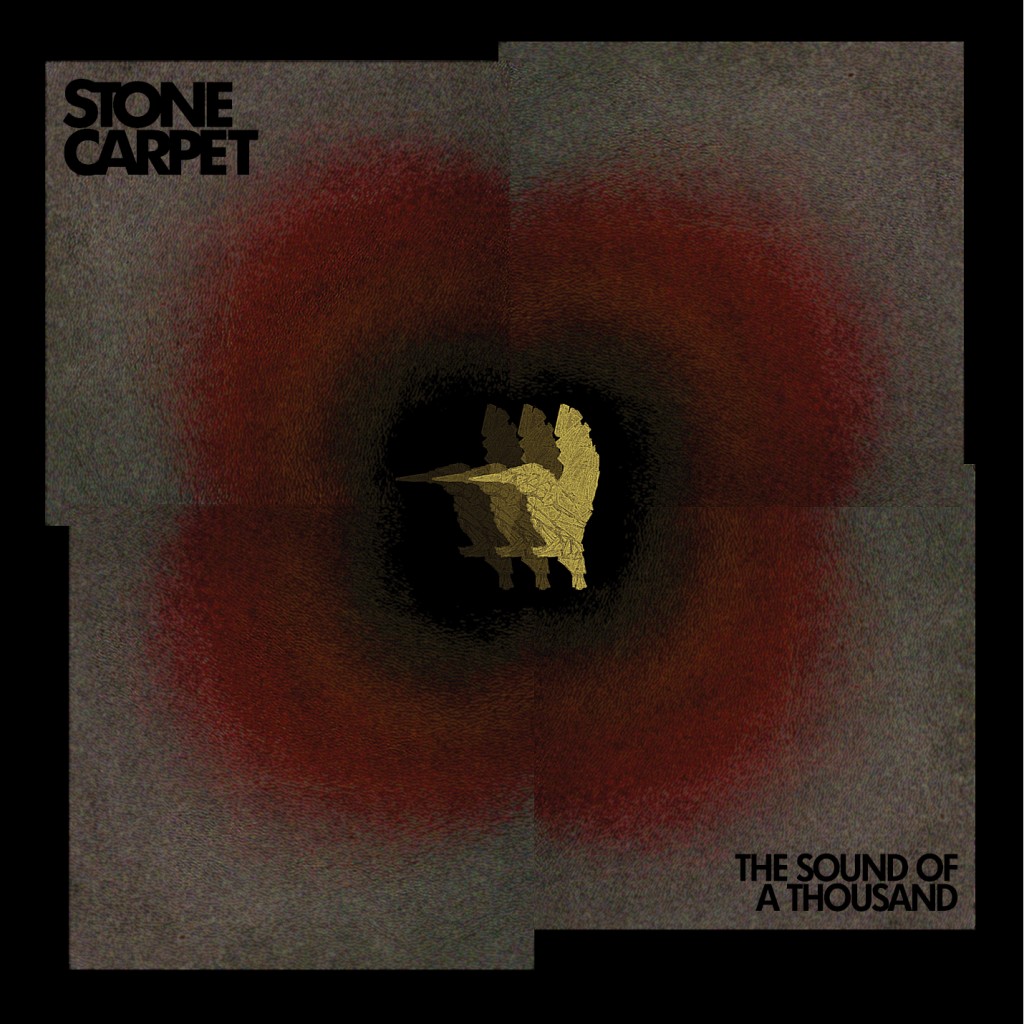 This single caught my attention, a nice intro and the music is a bit heavy with a touch of grunge. The vocals are very nice and have a lot of melody. The A-side of this single is the better one of the 2 songs there is, which you can listen to here below.
Stone Carpet has released an EP before but with a different line-up. This time they say it's a fresh start and there's nothing holding them back, just full steam ahead. This single is worth a shot if you happen to like rock with melody.
Stone Carpet's site can be found here, and their single on Spotify can be found here.