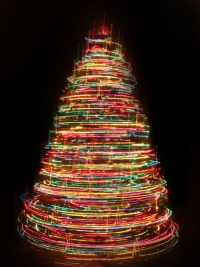 Well, let's celebrate Christmas this year too here on Meadowmusic. And then with some Christmas songs you may not have heard before, at least not in the version you'll find here.
The tracks we presented last year are of course good for this Christmas too.
Maybe you will find a new Christmas favourite or maybe you will find an artist you want to listen more to.
Well, here's our gift and Merry Christmas!
/Pär