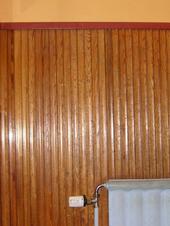 The Malmö band Juxtapose consists of the two former members of Loud Silence, Simon Bengtsson and Henrik Nilsson.
Their music is a pop mixture with electronica influences. The songs don't really have those catchy refrains, but the songs in themselves are nevertheless attractive. The music goes on in a nice melancholic groove, with relaxed, cool vocals, and I feel that I don't want it to stop.
I wonder if the bass melody in "Ghost With a Pretty Face" isn't inspired by White Stripes? ;-)
Here are three songs to listen to and download.
Enjoy!
Ghost With a Pretty Face
Island Sounds
Is Your Love For Free
Visit the band:
Juxtapose on Myspace
Keep cool,
Jeppe