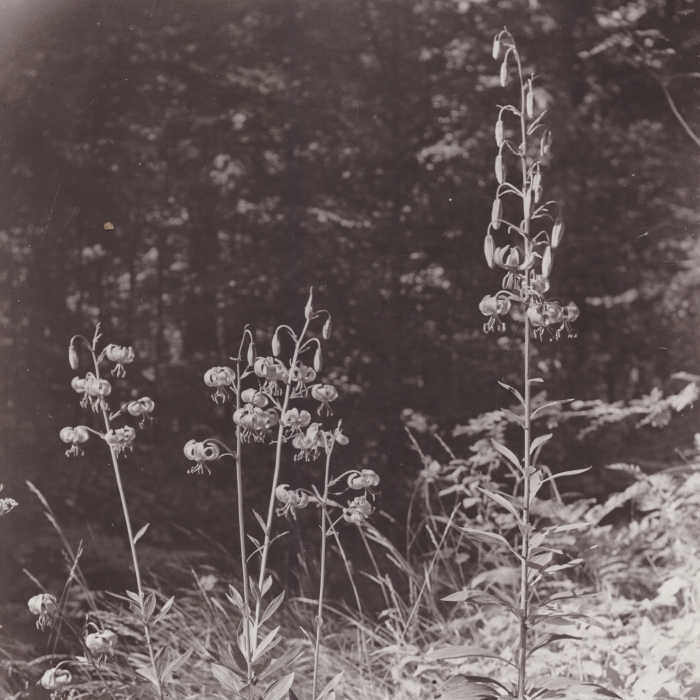 En finsk tangolegend och några av de mest spännande svenska indieartisterna, det låter från början som en ganska osannolik kombination. Det hela startade förra året då den finske artisten och låtskrivaren Pentti Viherluoto skulle fyllt 100 år. Hans barnbarn Tatu Metsätähti fick en idé om att spela in Penttis sånger i moderna versioner och då det dessutom visade sig att många låtar sedan tidigare redan hade svenska texter (översatta av skådespelaren Thure Wahlroos) tog han kontakt med vännen, producenten och artisten Henrik von Euler. Han nappade på idén och tillsammans med Billie Lindahl (Promise and the Monster), Rickard Jäverling och Pelle Lindroth (Parken) började han spela in. En låt blev till flera och växte till ett album som fick namnet "Skymningsland", vilket ska släppas nu i november.
Låten "Grändens skymning" är en aptitretare som ger mersmak. Det är en låt där de båda världarna smälter samman med syntar och tremologitarr som sveper in oss i ett kargt, finskt vemod, en trummaskin som ekar av de sista takterna från den gamla dansbanan och en drömsk, längtansfull sång som mynnar ut i en varm duett. Lyssna själv här nedan.
Jag ska lägga till också att den finska originaltexten, både till den här låten och till de andra på albumet, skrevs av Penttis bror Aimo.