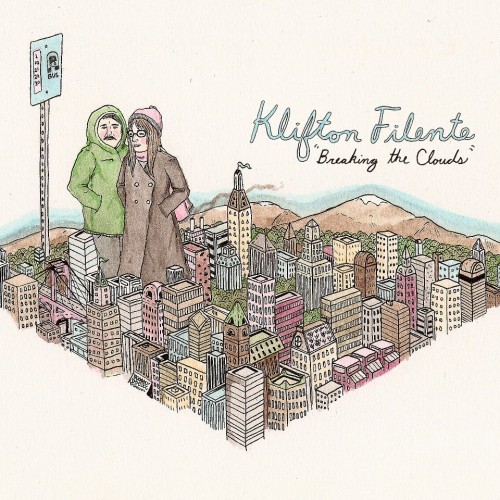 Klifton Filente kom i slutet på förra året ut med ett nytt album, "Breaking the Clouds". Ett bra album med snygga melodier och i samma anda som det förra albumet "Common Ground". Jag tycker inte att "Breaking the Clouds" riktigt blir så starkt som det förra albumet var, men fans till Klifton lär dock inte bli besvikna.
Artistnamnet Klifton Filente är, enligt mannen bakom, Jonas Lundvall, en lek med ord. På franska säger man "un étoile filante" (en fallande stjärna, en meteorit), och detta fastnade hos honom för några år sedan när projektet startades, och omvandlades till Klifton Filente.
Hela albumet kan du lyssna på och ladda ner fritt på hans Bandcamp-sida. Det finns också tillgängligt på Spotify.