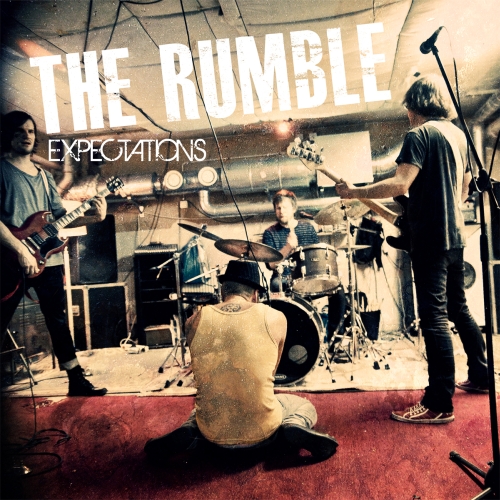 The Rumble har äntligen kommit med en uppföljare till sitt debut-album från förra året. Tre spår på EP:n "Expectations" får vi oss till livs, och vi möter delvis ett annat stuk än tidigare.
Borta är den pumpande basen och vi möts istället av energisk bluesrock i första spåret, för att de sedan lugnar ner det (för att vara The Rumble) i de efterföljande låtarna, där de visar upp ett par sköna bluesiga, sugande låtar med mycket soulig rockkänsla. Bra är det iaf, och jag tror knappast att du blir besviken om du har lyssnat på The Rumble tidigare.
Du hittar The Rumble på Myspace och på Facebook. Lyssna på Spotify mm.