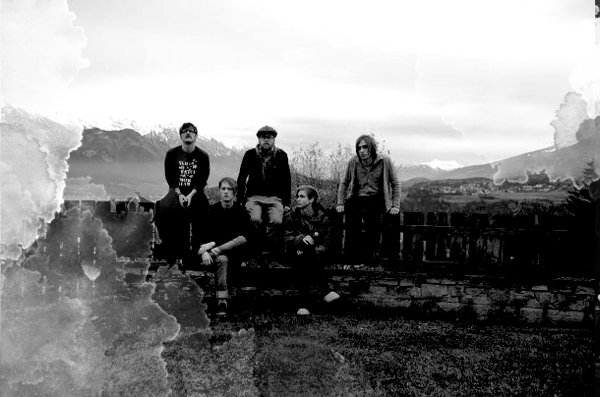 Berättelsen om hur medlemmarna i Ioseb var på resa, stannade till vid en kyrka och kom över en hög med gamla saker, avlagda och bortglömda och en gammal resväska , känns rätt tilltalande. De stannade upp, fångades av stunden och på något sätt började om där och då. Ioseb bildades och ur upplevelsen uppstod så småningom det som skulle bli albumet "The Ghost of 33".
De flesta av oss behöver nog stanna upp ibland och känna efter vilka vi är, var vi är och vad vi vill. Kanske kan Iosebs egna post-rock-version, "The Ghost of 33" hjälpa till. Det är en resa, framför allt instrumental, på 8 spår av mycket varierande längd. Det är mäktigt och det är bräckligt, vackert melodiöst och stämningsfullt om varannat. Melankolin finns där från karga Norrlands-vindar, men värmen och viljan blir ändå det som känns starkast i slutändan.
Ioseb kan du läsa mer om på deras hemsida och de finns självklart också på Myspace.
c/o Night: